Hi everyone!
Here's one more note for myself and for everyone. I can't forget anything of these not-that-easy things about the Paperwhite e-reader.
If you want to disable the screensaver, tap the search box and type in ~ds, the acronym for don't sleep. I guess. Or disable screensaver? Who knows… but hey, they're good hints, aren't they?
To change the timezone of the device, in case you need the Javascript of the Experimental Browser to successfully convert timestamps to Date, you have to setup the timezone in your Wi-Fi router. That's mad!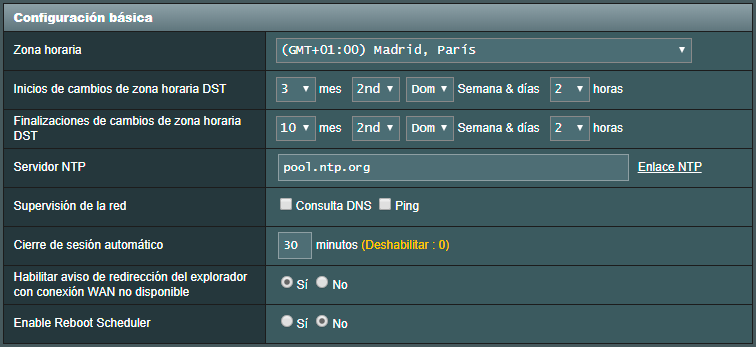 If you are wondering why I needed that, it's just to convert the Kindle reader in a weather station. Feel free to check my mad repo on GitHub to know more. And happy hacking!